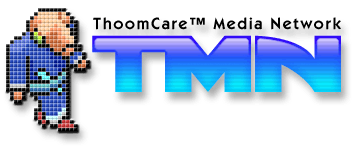 November 16, 2020
November 11, 2020
October 15, 2020
September 29, 2020
September 27, 2020
September 24, 2020
September 22, 2020
Memorial Garden Gathering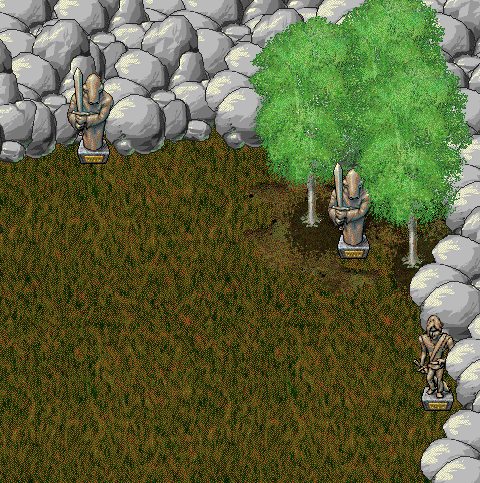 Largo sent the following report to TMN:
Tomorrow marks 15 years since Tyndall's passing. He was loved very much in life, and his memory is kept close and cherished by many.

The years have also taken at least four other beloved members of our community from us: Baffina/Baffette, the indomitable orga slayers; Tonoto, whose maps still guide us; Eyeball, who was kindhearted and funny; K'pyn, the warrior thoom without compare.

Dandelion has called for us to come together in the Memorial Garden to celebrate the lives of these departed friends and loved ones [OOC: on Wednesday, 9/23 – 8pm Mountain/7pm Pacific/10pm Eastern/2am GMT]. All are welcome. Please bring whiskey, cigars, beer, and logs for fires if you can.

If you knew or hunted with Tyndall, Baffina/Baffette, Tonoto, Eyeball, or K'pyn, you are strongly encouraged to attend and share your memories. If you are grieving someone from outside the lands, know that this is a space where you can hold that in community. If you would like to show love and friendship to exiles who have lost beloved people, know that your presence will do that.

We realize that this is coming together on very short notice. You can help by taking a moment to use the communication avenues available to you to reach out to folks who you think would be interested in coming but won't be reached by these posts because they are currently disengaged from Clan Lord and/or social media. Thank you!
September 11, 2020
September 10, 2020
September 09, 2020
September 03, 2020
August 24, 2020
August 23, 2020
August 08, 2020
August 04, 2020
August 02, 2020
July 05, 2020
June 20, 2020
June 14, 2020
June 07, 2020