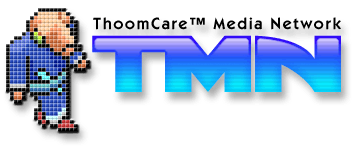 July 28, 2019
July 04, 2019
June 08, 2019
May 26, 2019
May 12, 2019
May 01, 2019
April 16, 2019
April 04, 2019
March 02, 2019
February 24, 2019
T. Ater Crete

K'vynn sent the following report to TMN:
Paramedic,
A new star? Mafia boss? What could she be? Well, she has graced us in Town Center, with her entourage... er... bodyguards? I know Sir Abox and I are knights, so maybe it's all good! See the Rapper T. Ater Crete!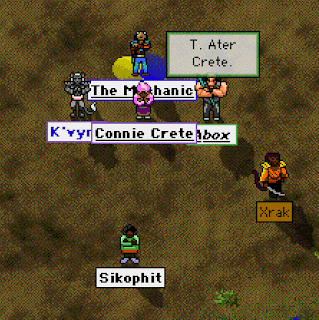 Read all about it here: https://kvynn-clanlord.blogspot.com on my latest post to my fenrag.
K'vynn
P.S. Wow, It's been a long while since I've updated my blog!
(Editor's note: Yes, too long, K'vynn! -Para)